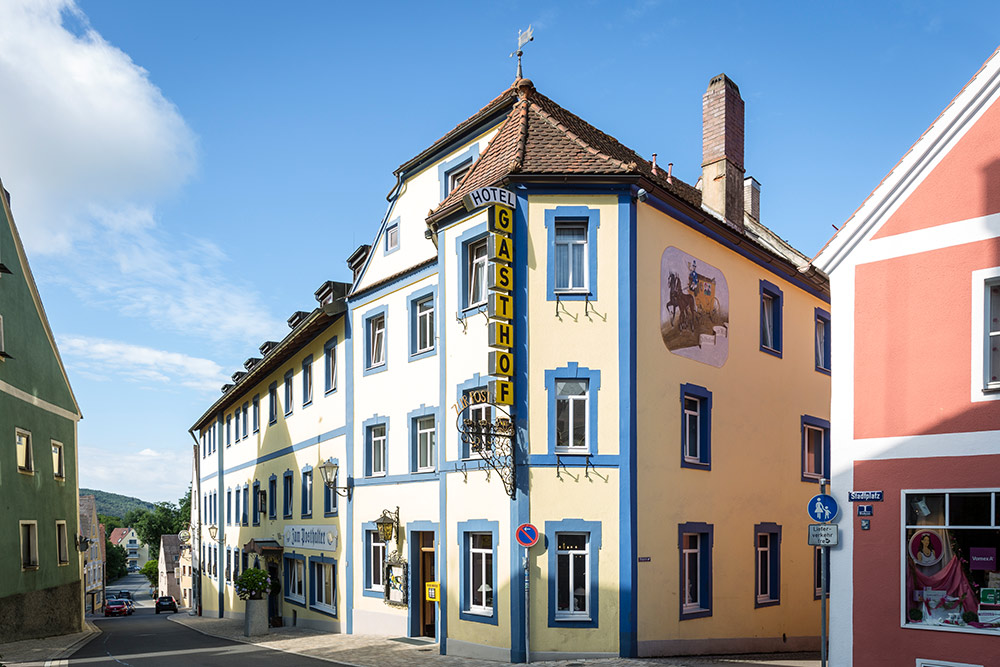 *** Hotel & Inn »Zur Post«
Traditional bavarian atmosphere at the heart of the Upper Palatinade.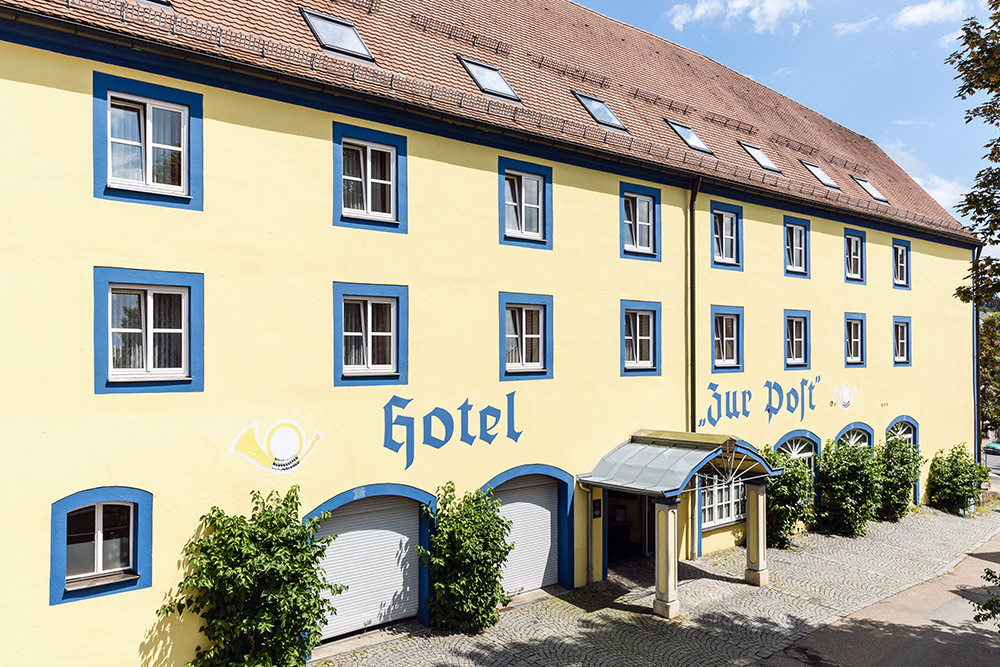 Become our guest
Easily book rooms online - guaranteed at the most favourable price.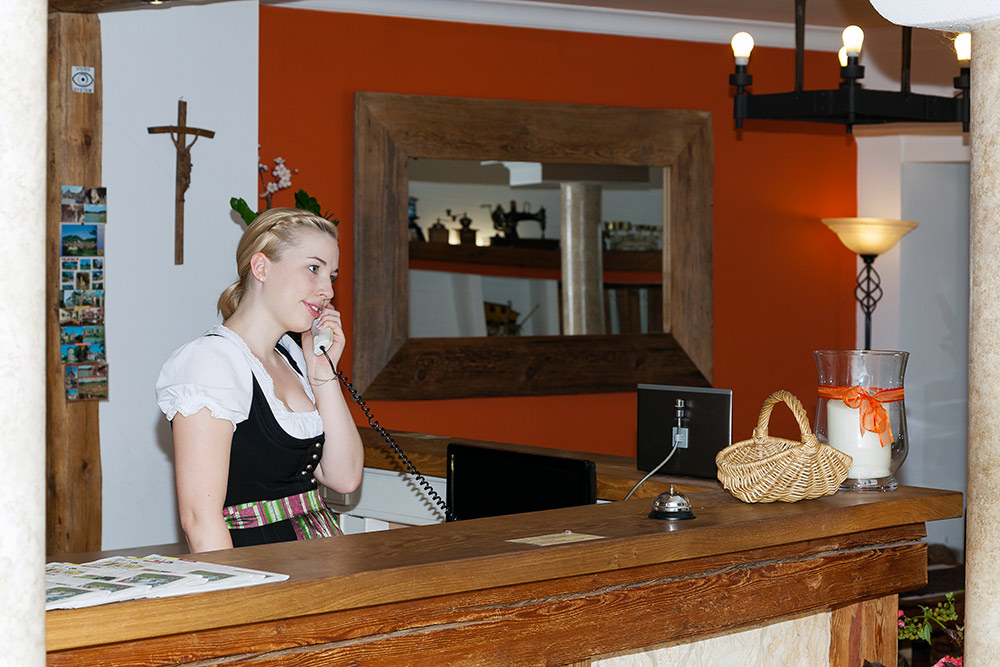 Our advantages
Contact in person. Reasonably priced rooms. Directly located at the motorway A3 Regensburg - Nuremberg.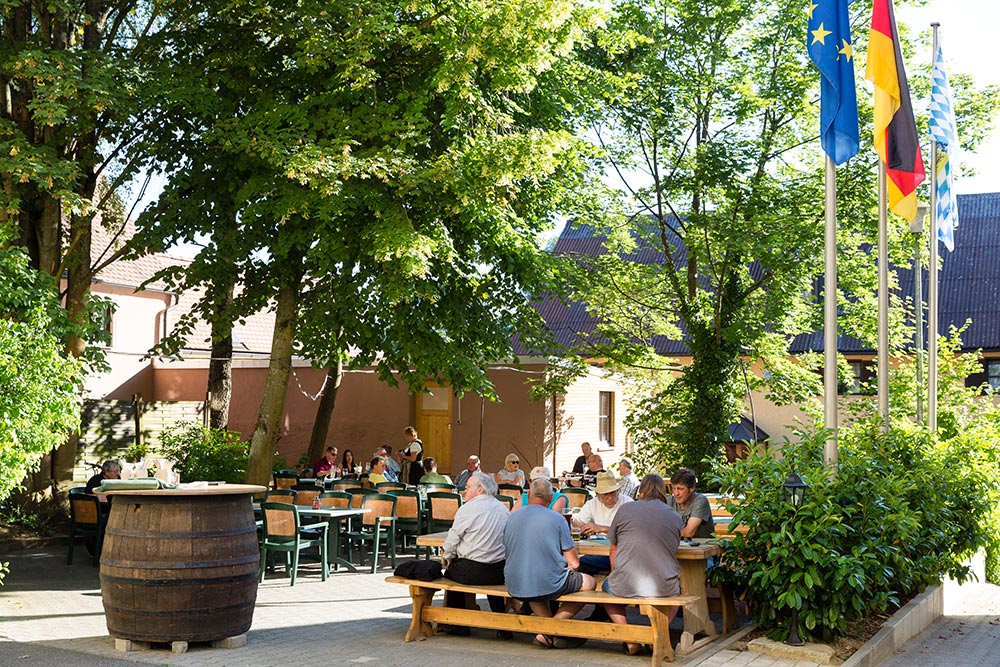 Visit us
If on a business trip, on vacation or on a day's outing there are many good reasons to be visiting us.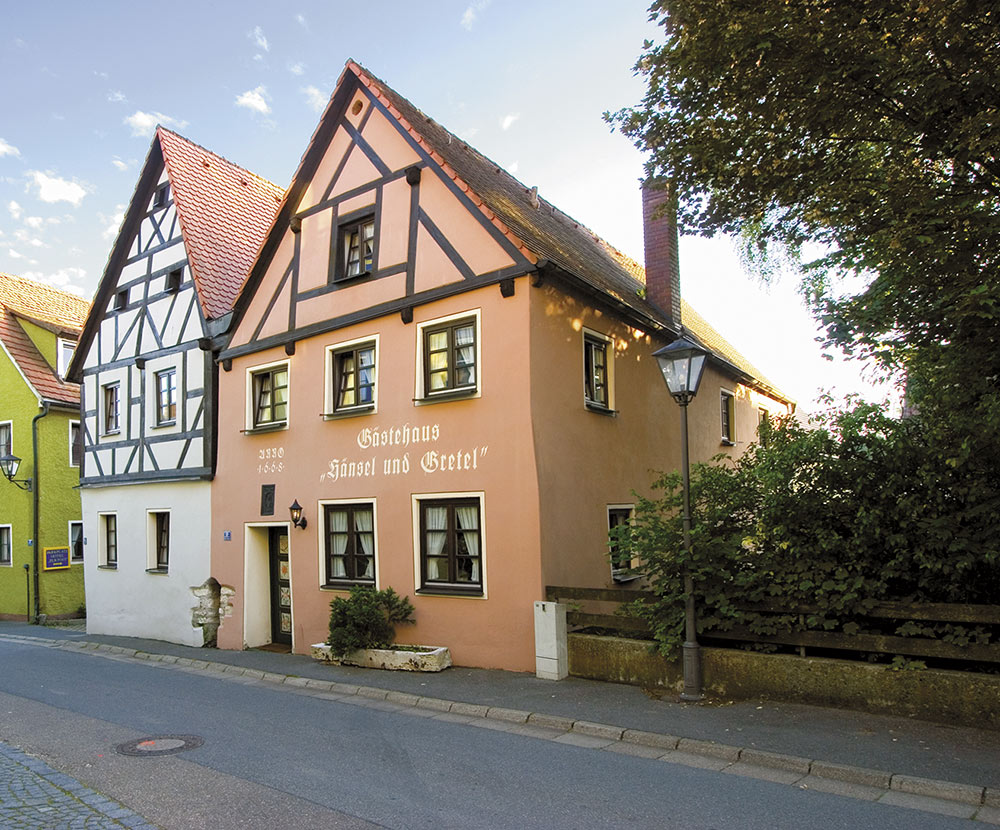 Guest House Hansel & Gretel
Carefully restored furniture in a unique ambience.
Many thanks for your interest in staying at the Hotel & Inn »Zur Post«. It is our wish to make the online reservation as easy as possible. Therefore, the system will lead you through the reservation process step by step.


PIN
After having placed your reservation you will get a four-digit PIN code. Please keep this number safe. It will simplify the reservation process for future reservation as it automatically fills in your personal data.
Payment
At the end of the reservation process you will be asked to give your credit card details. This is solely necessary to verify your reservation. Payment has to be made at our hotel by check-out. You can choose the payment method. We accept American Express, VISA, Maestro card, EC card and MasterCard. After your departure your credit card information will automatially be deleted from our system.
Booking Confirmation
At the end of the reservation process you will be receiving a temporary booking confirmation. Our employees will check your reservation and send you another e-mail and this is your final booking confirmation. You can cancel our reservation up to one day prior to arrival at no charge. Cancellation can be made informal by e-mail or telephone.

We offer the following advantages to you if you place your reservation on our homepage:
Most favourable rates
Cancellation up to one day prior to arrival at no charge
No customer account necessary and no account will be created
Do you require an individual quotation? You would like to make a reservation for a tour group?
Please contact us and we will personally prepare a quotation to your liking.

We wish you a pleasant stay, your Familie Stigler.